Flint Rock Precision Membership Giveaways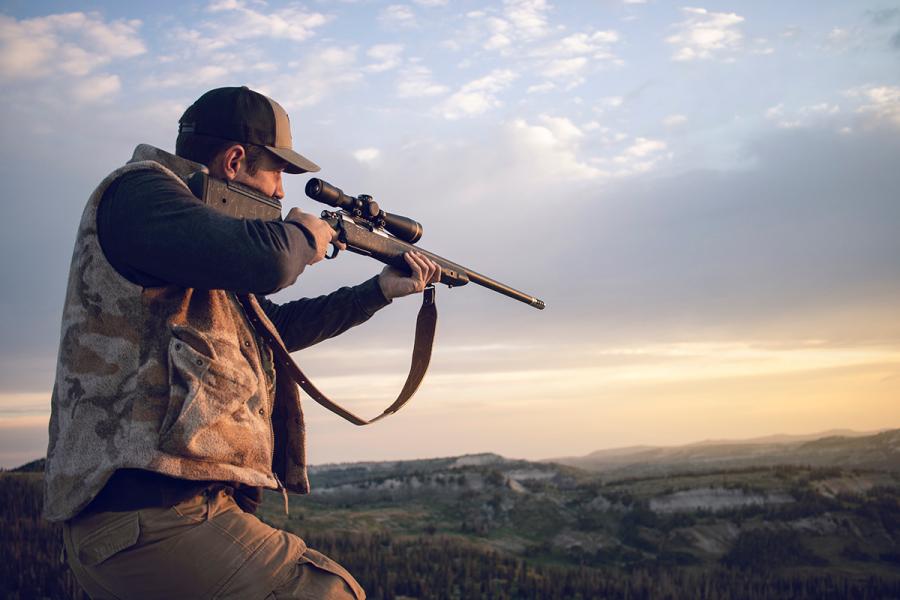 Flint Rock Precision Membership giveaways
PLATINUM MEMBERSHIP
Flint Rock Precision Membership giveaways
Every one year

June 1st and 15th giveaways

June 1st-Glock 19 Gen 5 OR 4 (member choice) valued at over $500

June 15th- $200.00 Academy sports gift card

July 1st and 15th giveaways

July 1st-Christensen Arms 6.5 CM. $1,300 dollar value.

July 15th- $200.00 Cabelas gift card

August 1st and 15th giveaways

August 1st- Vortex Viper HD spotting scope 15-45. $900.00 dollar value

August 15th- $200.00 gift card to a location of your choice.

September 1st and 15th giveaways

September 1st-FN509 tactical in 9mm FDE valued at $899.00

September 15th- $200 KUIU gift card

October 1st and 15th giveaways

October 1st- Fully guided world class bass fishing trip at Lake Fork Texas for two. You will get a three night stay at Hook line and sinker lodge, but 10-15% percent gratuity and travel to and from will be on the member as well as food and drinks. If you have never heard of Lake Fork I encourage you to look it up because it's amazing bass fishing. It will be on the member to book the trip with the guide and will be subject to the guides open dates. We will help organize dates to make sure that the lodge and guide both have accommodations available at the same time. $1,700 dollar value.

October 15th- Vortex Viper Binoculars 10x42

November 1st and 15th Giveaways

November 1st- Fire Disc 36in Cooker in Red

November 15th- $200 dollar Flint Rock Precision Gift Card

December 1st and 15th Giveaways

December 1st- Rcbs Explorer Plus Reloading Kit

December 15th-Leup Rx-950 Laser Rangfinder

Flint Rock would like to thank you for your business and we wish all of our 150 members a chance at winning something they always looked forward to having. There will be one member per month that will win the prize for that day.
Item Info
| | |
| --- | --- |
| Item | Available In Store |
| UPC | MEM785 |
| Brand | |
| Model | Year membership to giveaways and events |
| Mfg No | PLATINUM |